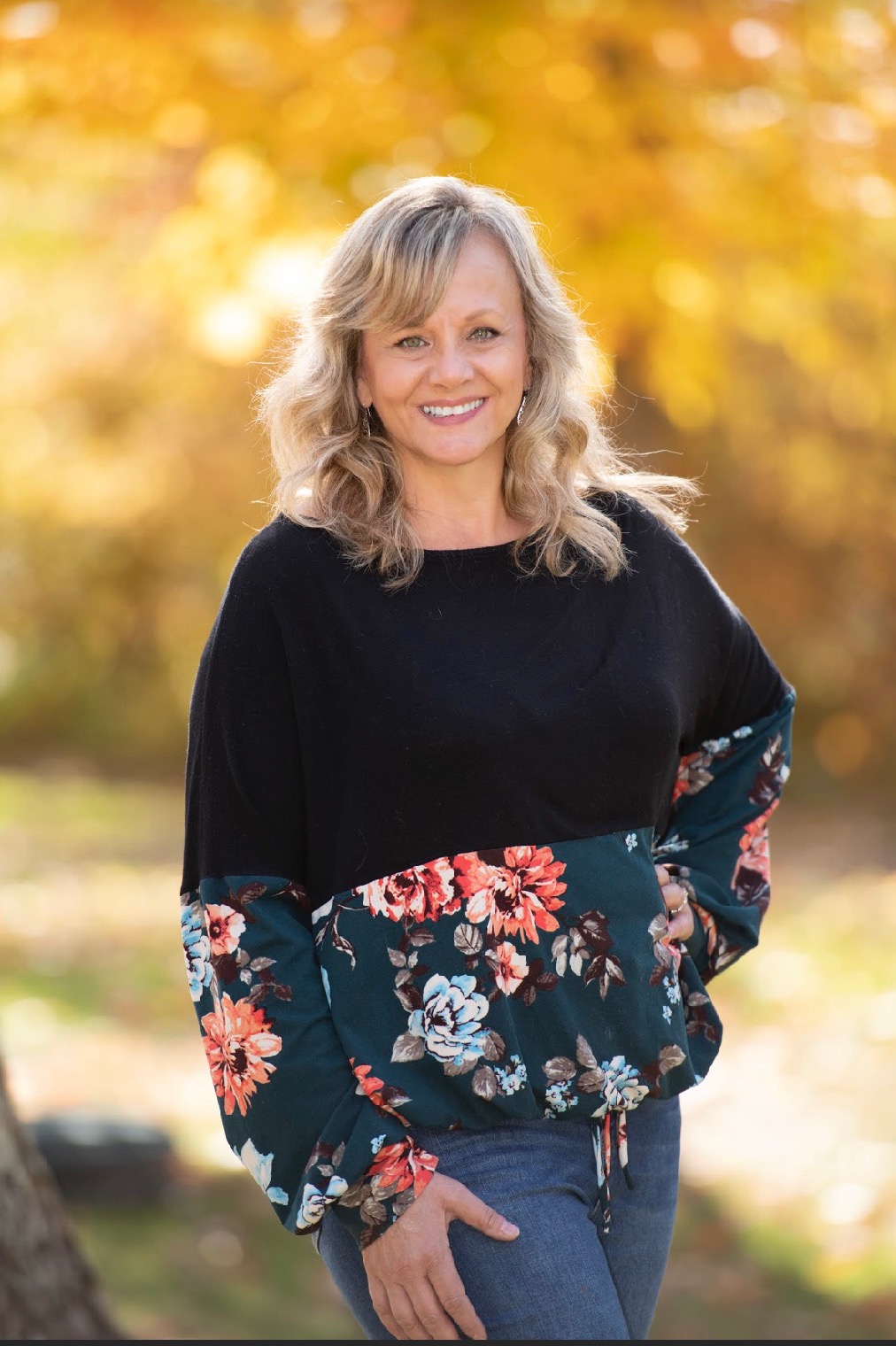 Read more
Maralee
---
I'm Maralee Gazelka, an artist who loves to explore the world around me. My art is inspired by the joy I experience in the poetic beauty of God's creation all around us. The goal of my creativity is to bring beautiful moments into focus for others to see and enjoy.
Maralee's creative path was rekindled after years spent raising a family, leading to an artistic awakening in 2012. Through mentorship and workshops, she embraced her identity as an artist, honing her craft and exploring mediums across the world. Inspired by nature's splendor, her work captures moments of beauty found in outdoor adventures and life's experiences. From serene landscapes to live performances, Maralee's art is a journey of wonder and refreshment. Her diverse mediums, enriched by a prestigious art school program, offer a vibrant range of expression. Join her on a voyage of creative exploration, and let her pieces unveil the beauty that surrounds us.
---
I have been captivated by the artist's work ever since I stumbled upon their gallery. Each brushstroke seems to carry emotions that resonate deeply with me. Their ability to evoke such feelings through their art is truly remarkable. I can't wait to add another piece to my collection. Their art has brought a new level of beauty to my life.